I am delighted to introduce the second phase of this very innovative programme that aims to improve both access to justice for the people of Myanmar and the functioning of institutions, which support the Rule of Law. It represents a substantial contribution to sustainable development through the promotion of peace, justice and institutional capacity building. 
As a crucial prerequisite for democracy, the promotion of the Rule of Law is a clear priority for the EU and of great importance for the reform agenda in Myanmar. Access to justice is also fundamental from this perspective, in Myanmar and elsewhere. 
Decades of political instrumentalisation of judicial institutions by the State have considerably damaged the trust that the people of Myanmar need to place in them.  
This is why when Myanmar decided to initiate its journey towards democracy, the EU decided, hand in hand with its people, to engage in a risky and difficult journey of supporting a Rule of Law that is perceived as a tool for protection and not control. Our support, we thought, should notably guarantee a level of education to the people of Myanmar that allows solving justice related issues. 
Five years later, stakeholders unanimously concluded that the first phase MyJustice has made a unique contribution to justice sector programming through its approaches, its breadth and depth of partner engagement and through its unique access, innovative delivery methods and programming.  And we decided to go on with our engagement, despite the journey being now more arduous that it seemed five years ago. Only with perseverance can meaningful change be attained. 
So we decided to continue working with the media, CSOs, paralegals and other relevant stakeholders to increase knowledge about applicable laws and rights. This will include land and citizenship rights, rights of women, including victims of sexual and gender-based violence and / or sexual exploitation and abuse; children, prisoners, and LGBTI people, right to freedom of assembly and of speech and expression as well as right to equality and diversity. Local justice concerns are tackled with appropriate legal awareness content and materials that link to service provision wherever possible.  
Equally important is the promotion of human assistance in helping vulnerable people to understand their rights and access judicial processes and technicalities.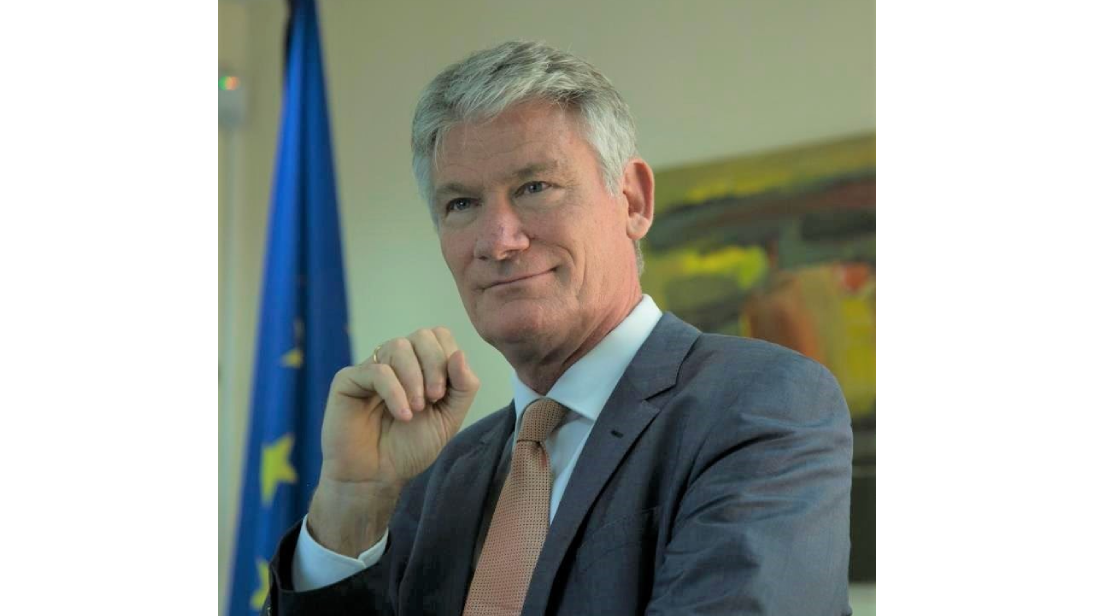 In order to fulfil this ambition and build a bridge between the people and justice providers, the programme will work closely with the government's legal aid system, legal aid lawyers, CSOs, future lawyers and university law departments, paralegals and other community leaders. A health service provider could for instance support a woman survivor of domestic violence by linking her to a legal aid lawyer. A paralegal could assist farmers in filling out land registration application forms and accompany them to relevant government land registration offices. 
Priority actors and mechanisms with high improvement potential on fairness regarding disputes and grievances resolution, will be identified. The programme will work with Ward/Village Tract Administrators, as well as other significant justice providers such as religious leaders, community elders, parallel authorities, paralegals or other relevant local actors in the particular locality. 
The people-centred approach that this project employs, by strengthening collaborative efforts of all actors, is a key feature. These include the government, parliament, courts, the police, civil society, local communities and stakeholders at the national level and across six states and regions. Better access to more effective legal services, especially for marginalised communities, is a critical component for Myanmar's political and economic development. 
After 4 years of engagement of the EU in supporting access to justice for the vulnerable, the European Union has now scaled up its support for work on rule of law in Myanmar through the second phase of the MyJustice programme, with a budget of EUR 20 million (MMK 30 billion). This time the programme will also engage in conflict-affected areas by trying to initiate a debate on tools that could contribute to slowly advance on possible reconciliation mechanisms in cases of grave human rights violations. There are many examples around the world that can be brought to Myanmar. Because only with true reconciliation, can Myanmar achieve a long lasting peace.