What we do
MyJustice, an access to justice programme, aims to equip the people of Myanmar with the knowledge,
confidence and opportunities to resolve conflicts fairly, equitably and justly.
We work closely with local communities to achieve a lasting impact on the way disputes are resolved and MyJustice
is delivered—especially for poor, vulnerable and marginalised people. We aim to achieve this through four
interconnected result areas, which you can learn about below.
How we achieve success
More people are reached through rights-based legal awareness activities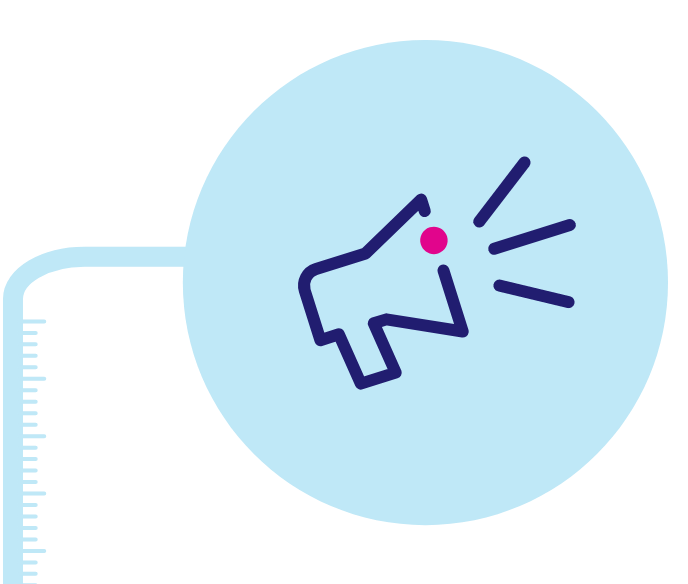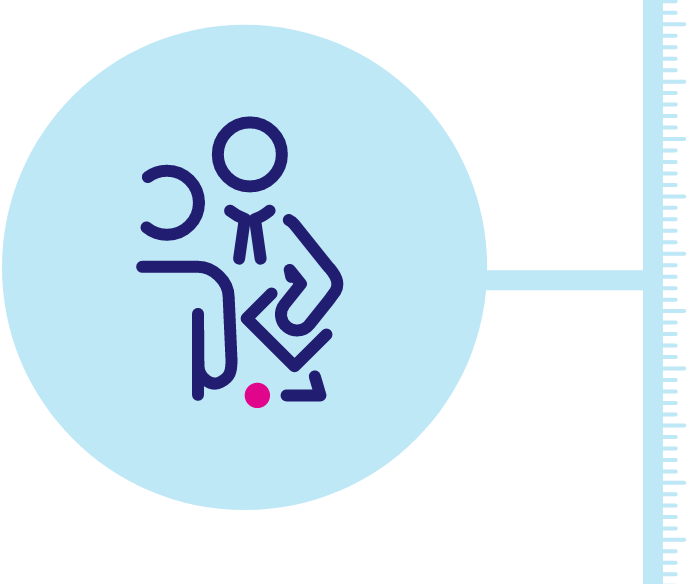 More and higher quality legal aid and ancillary services are available to women, poor and vulnerable people
Selected justice mechanisms are better able to provide fair and effective remedies in response to community needs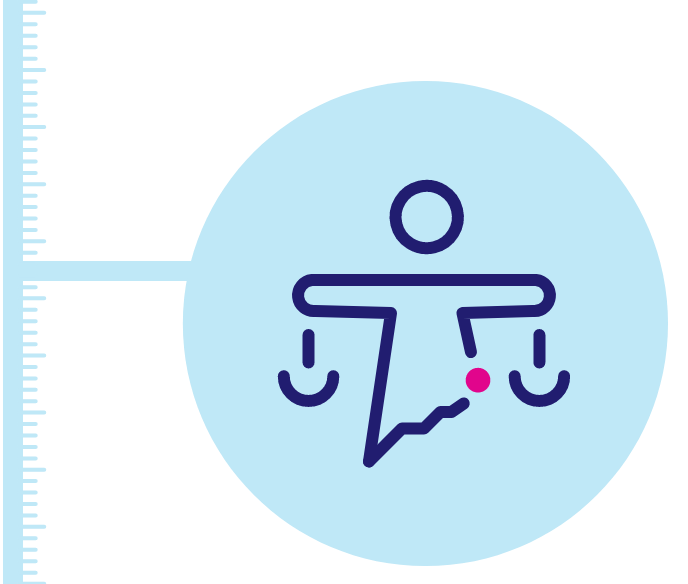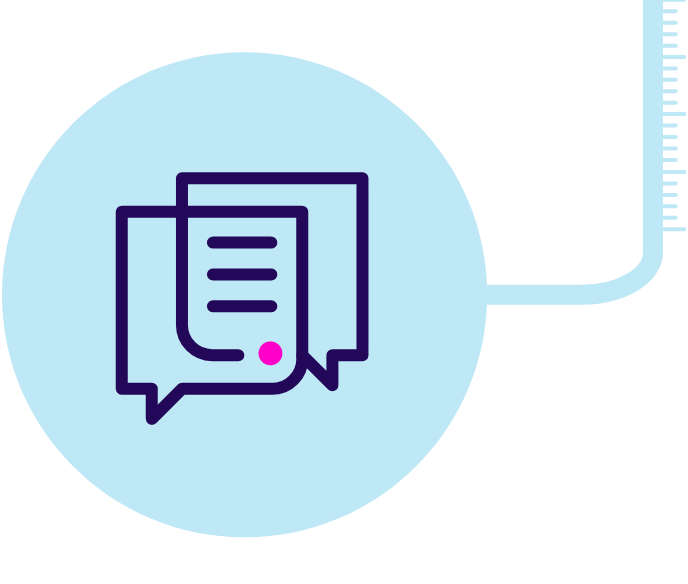 Justice policy development is responsive to and informed by community needs and evidence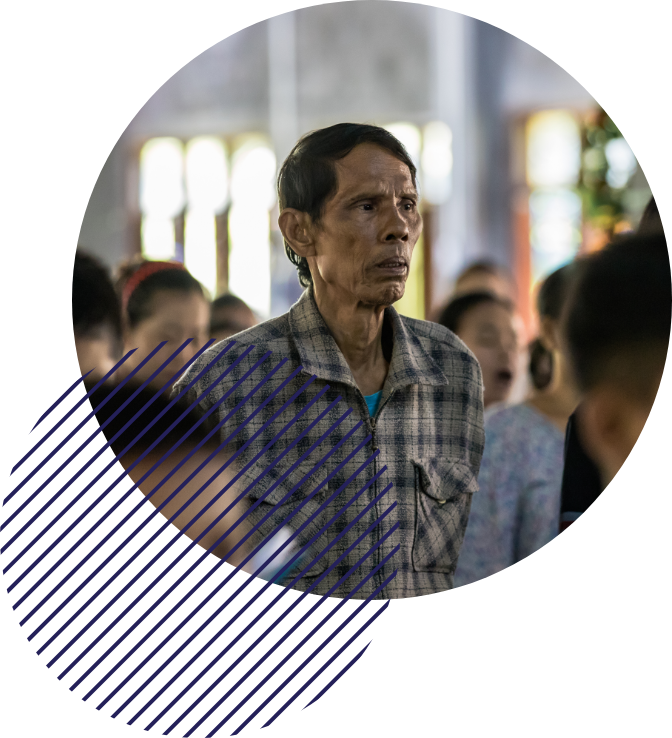 MyJustice works to increase capacity within communities to understand and apply rights.
MyJustice and its partners make justice services widely available and responsive to people's needs.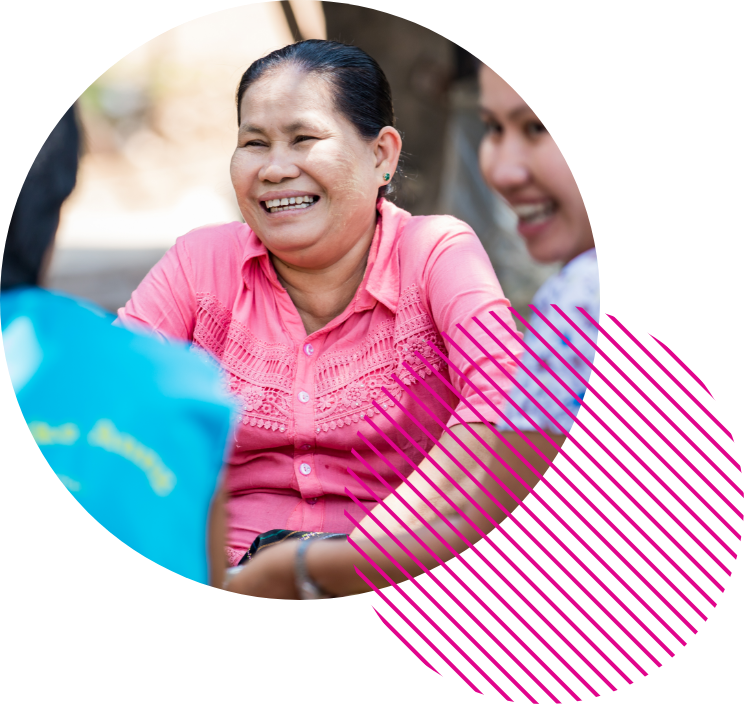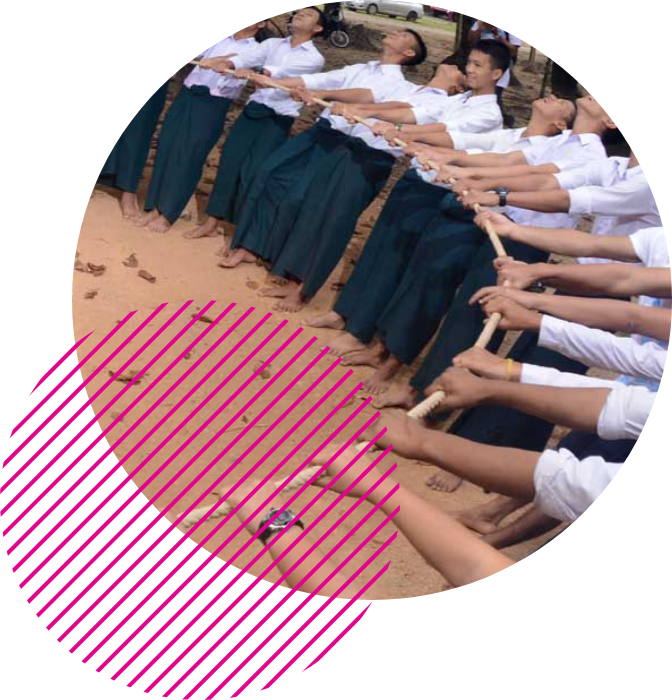 Strengthen Community Justice
We work with existing community-based actors, who people approach, and strengthen their ability to resolve disputes in a fair manner.
MyJustice generates and shares data and knowledge to inform justice policy development and implementation.