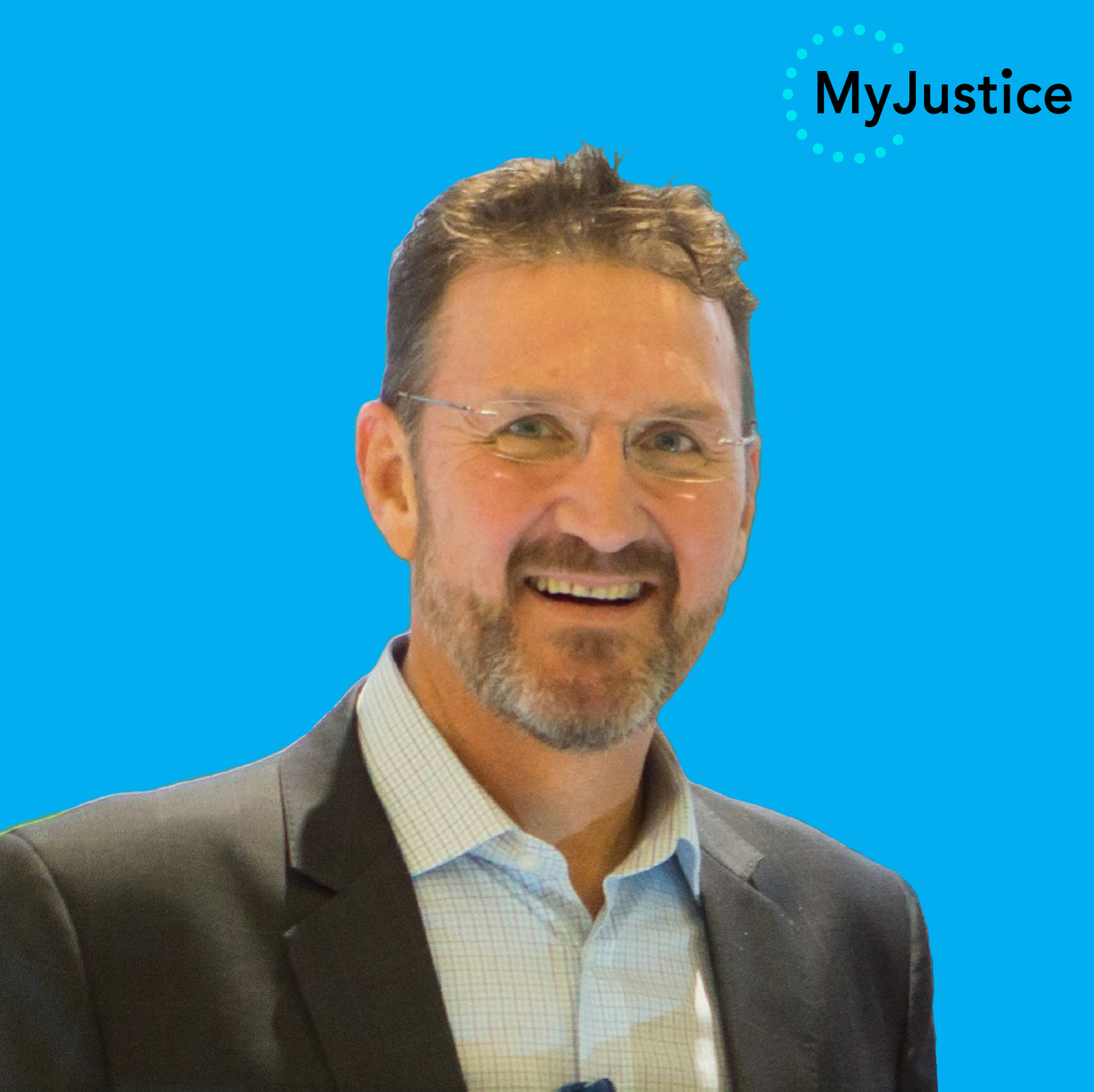 Jacques Carstens
MyJustice Programme Director & Regional Justice Adviser, East Asia, British Council
Jacques has coordinated the design and delivery of MyJustice since 2015 and directs the programme on behalf of the British Council. He holds overall responsibility for the contractual relationship with the European Union and provides technical advice, guidance and management support to the MyJustice leadership team.
Ross Clarke
Team Leader
Ross joined as Team Leader in February 2020. He is a lawyer with over 15 years' experience in designing and leading access to justice, legal empowerment and human rights programmes across Asia and East Africa with legal organisations, judicial institutions and the UN. He has provided technical support to justice programming in Myanmar, Sri Lanka, Indonesia, Timor-Leste, Nepal, Kenya, and Tanzania. 
Swati Mehta
Deputy Team Leader, Senior Adviser, Legal Empowerment & Community Justice
Swati has been with MyJustice since February 2017. A passionate believer in the power of law as a tool for change, Swati has over 18 years' experience in designing and managing rule of law and access to justice programmes. As a member of the senior team, she provides leadership to legal awareness, paralegals and community justice porgramming.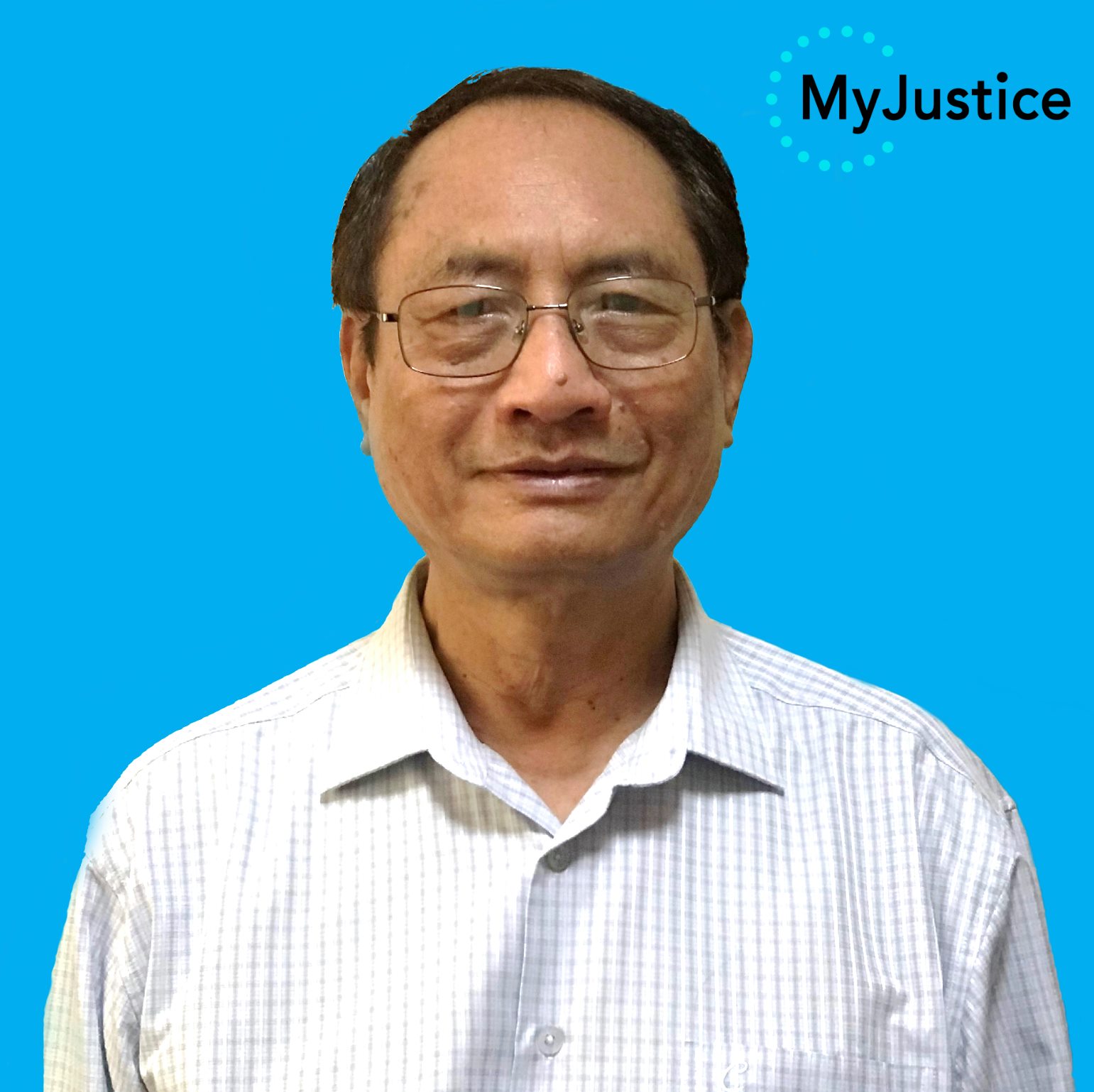 Hang Za Thawn
Senior Justice Sector Adviser
U Thawn facilitates engagement with justice sector institutions and decision-makers at highest level. He brings invaluable experience to the senior team, having served for 32 years as a judge before retiring as a Director of the Supreme Court in 2005. He has worked with UNICEF as a Child Protection Specialist, provided high-level advise to UN and other aid agencies as the Country Manager of a Fortune 500 consultancy firm.
Ozan Revi
Programme Manager
Ozan has worked with the British Council since 2008 supporting a variety of education, cultural relations and civil society strengthening programmes. As a member of the senior leadership team, he guides the programme, grants and finance teams. He has lived in Myanmar since 2016.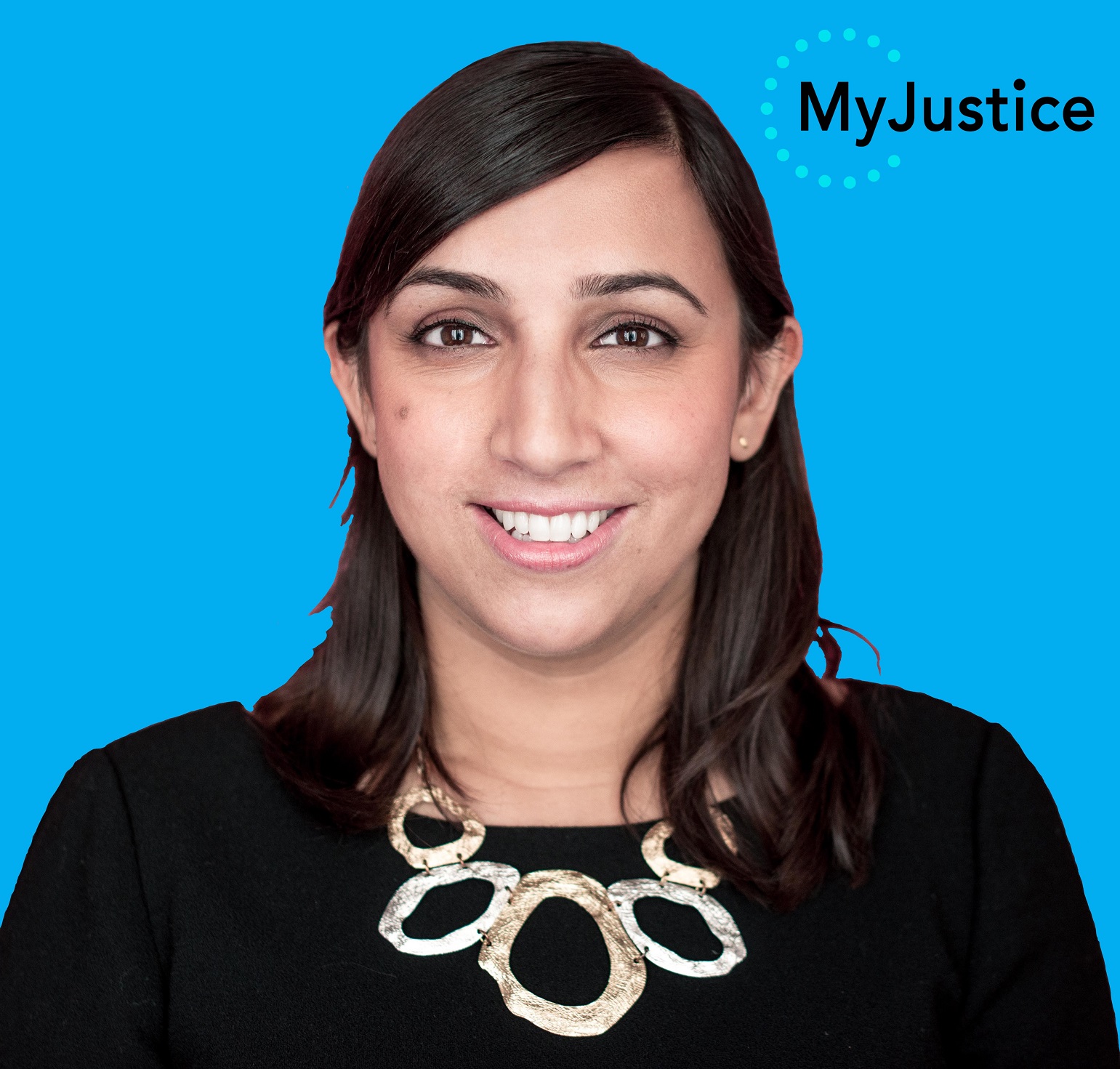 Piya Muqit
Senior Adviser, Legal Aid
Piya has been with MyJustice since September 2020.  Piya has over 20 years' experience as a legal aid lawyer, public policy specialist and manager of rule of law and access to justice programmes in the UK, USA and East Asia. As a member of the senior team, she provides leadership, technical advice, guidance and oversight of access to justice programmming on justice centres, the development of a state legal aid system and rights-based criminal lawyering.
Phe Aung
Policy Engagement Manager
Phe Aung trained in law and was mentored in the Peace Law Academy Programme of the Burma Lawyers' Council (BLC). He has worked with the International Rescue Committee (IRC), Thailand, the Rahmonnya Peace Foundation (RPF), the Mon National Health Committee (MNHC) and the 3MDG Fund. He joined MyJustice in March 2017 and brings a much needed perspective on the links between peace and justice.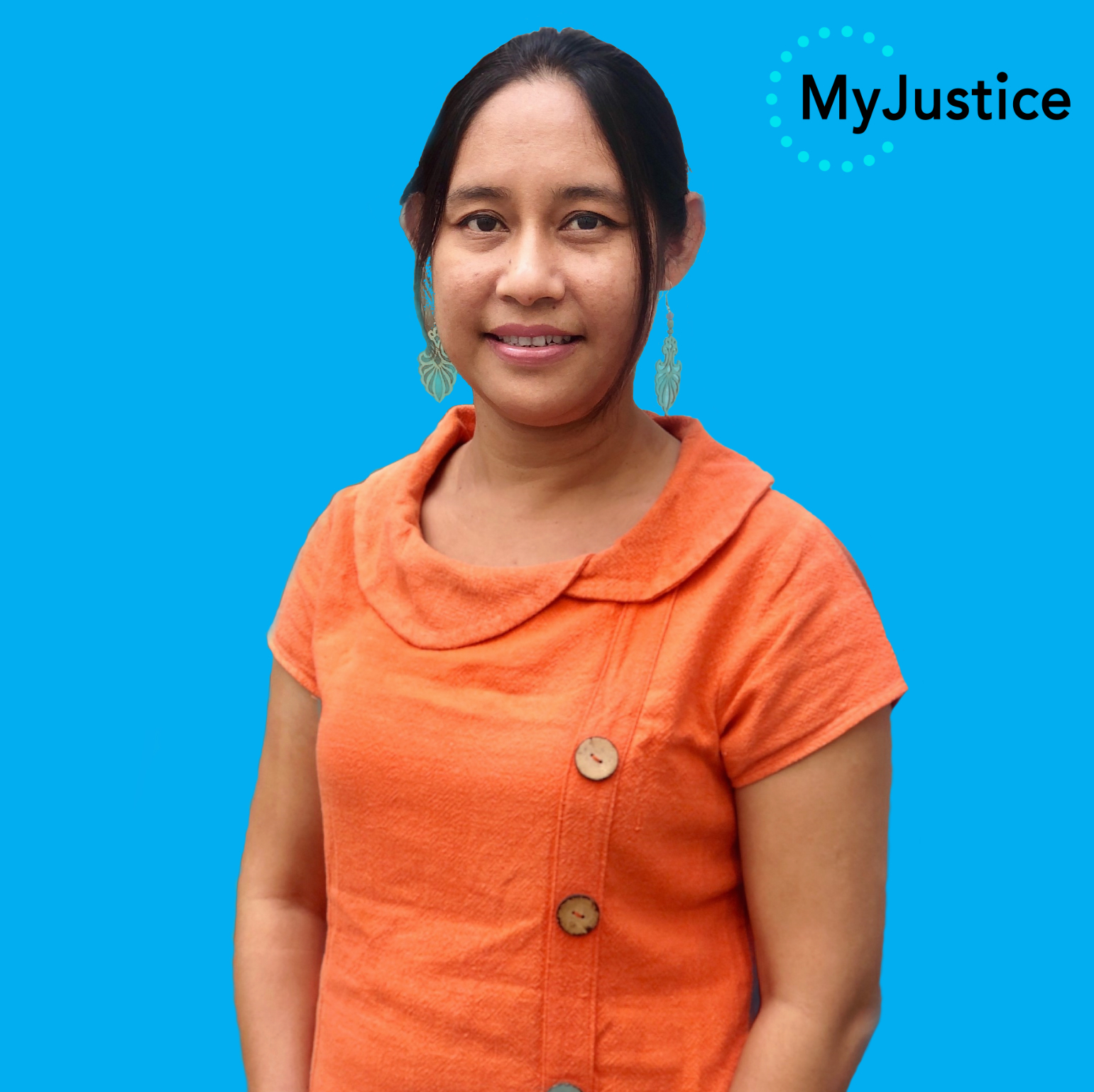 Naw Maureen Kolay
Community Empowerment Manager
Maureen brings over 15 years' experience in managing development and humanitarian projects and supporting organisational development for a burgeoning civil society in Myanmar. She has been with MyJustice for over three years and is responsible for quality assured grant management to many civil society partner organisations for the delivery of legal awareness and paralegal programming.
Maung Maung Nyein Chan
Monitoring, Evaluation and Learning Manager
With a Masters in Public Administration, Nyein Chan brings rich experience to team, having worked in the past with PSI, Burnet Institute, BBC Media Action, UNOCHA and USAID. He manages the monitoring, evaluation and learning (MEL) portfolio of the programme and is responsible for  implementing programme monitoring systems and establishing learning and knowledge management systems.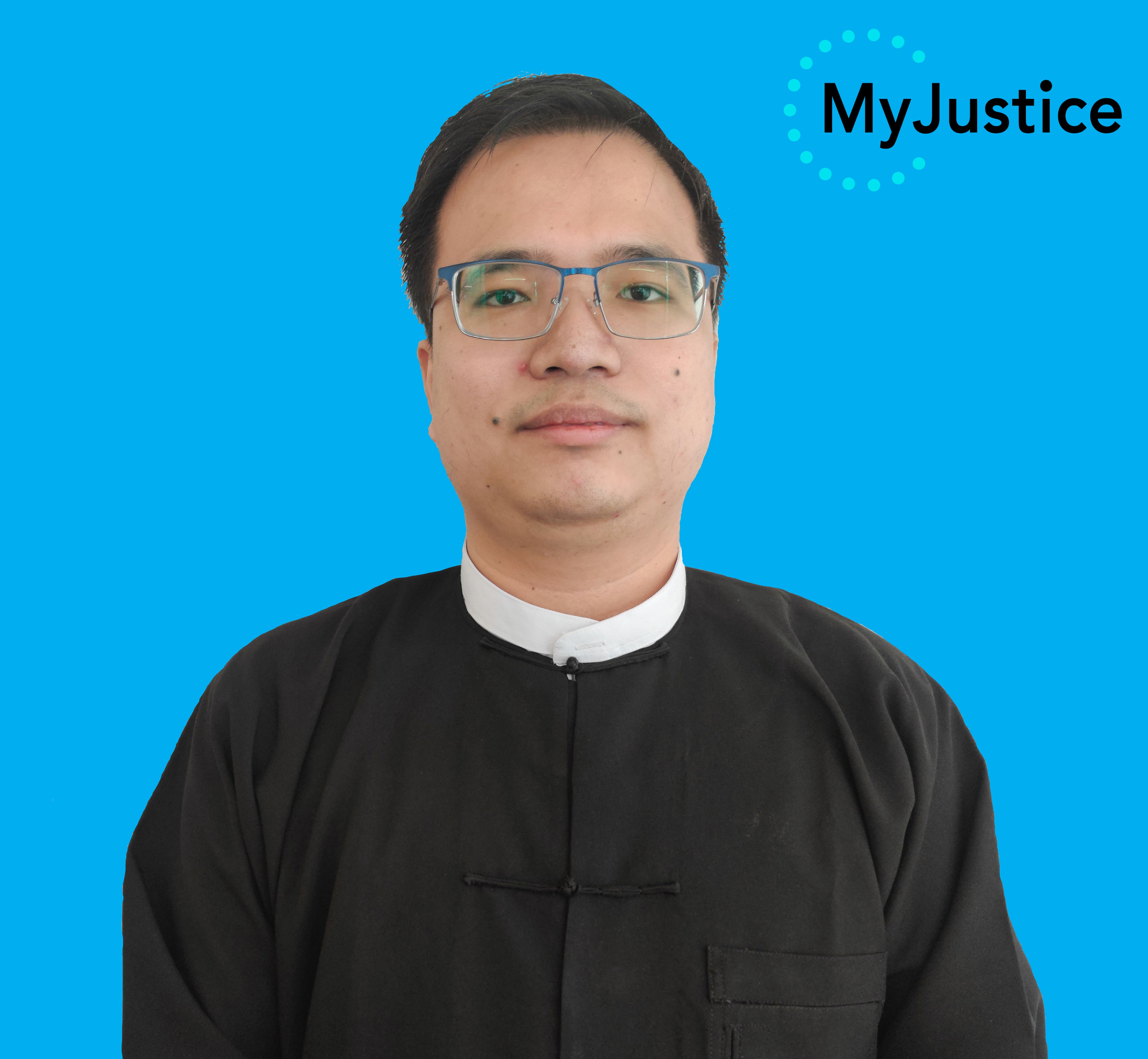 Dr. Tet Nay Tun
Legal Adviser
Tet is an advocate by training and supports the managment of Justice Centres across six states and regions in Myanmar. He is part of the MyJustice team that supports and advises the Union Legal Aid Board in implementation of a legal aid system. He is passionate about democratising access to justice and has suppported the development of  LannPya, an access to justice mobile application.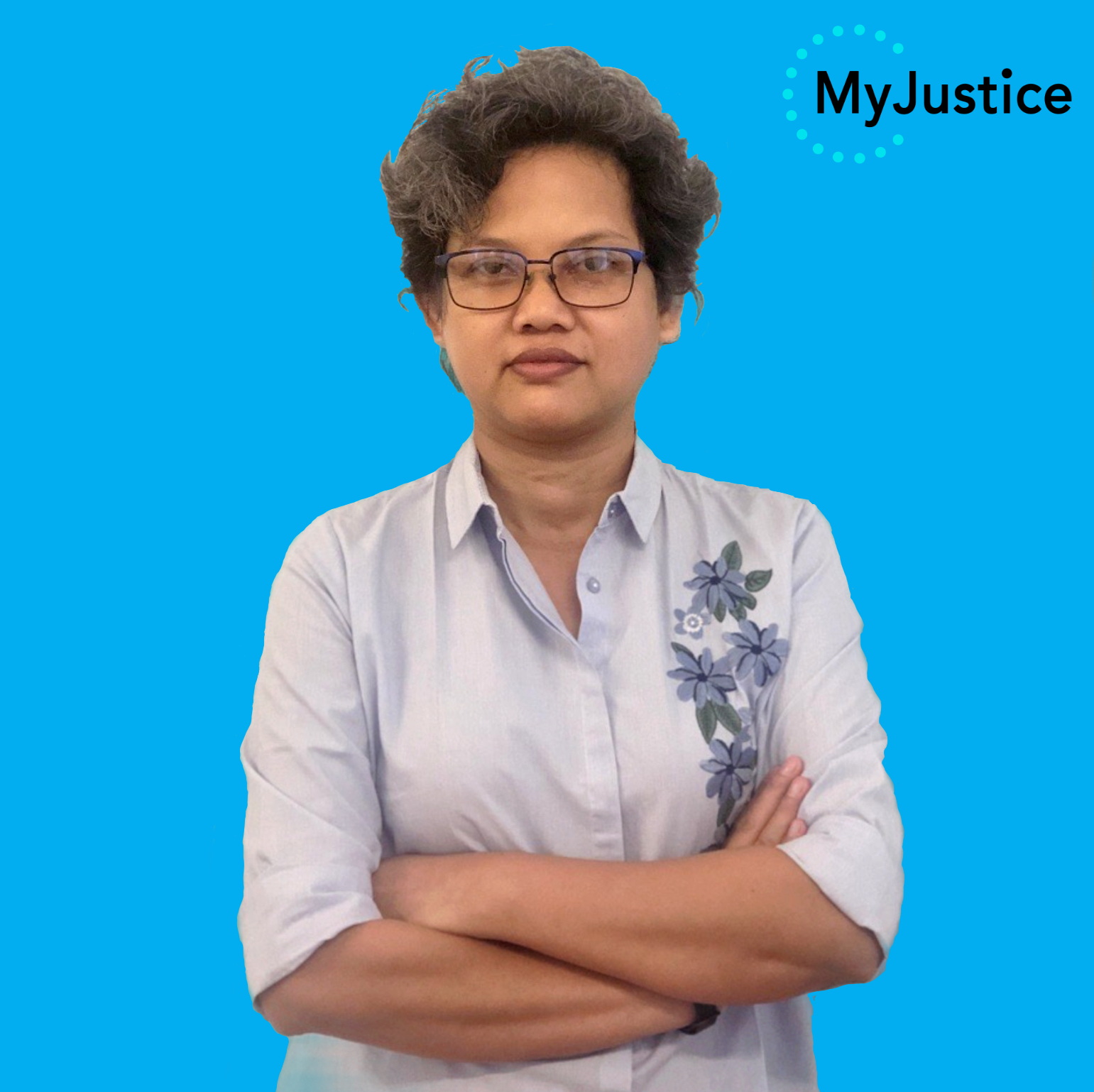 Nwe Mar
Senior Programme Officer
Nwe Mar has been with MyJustice for more than four years. She coordinates the workplans of the programme support team and is responsible for overseeing all contracting, including services, office management and ensuring compliance with British Council procurement and management systems.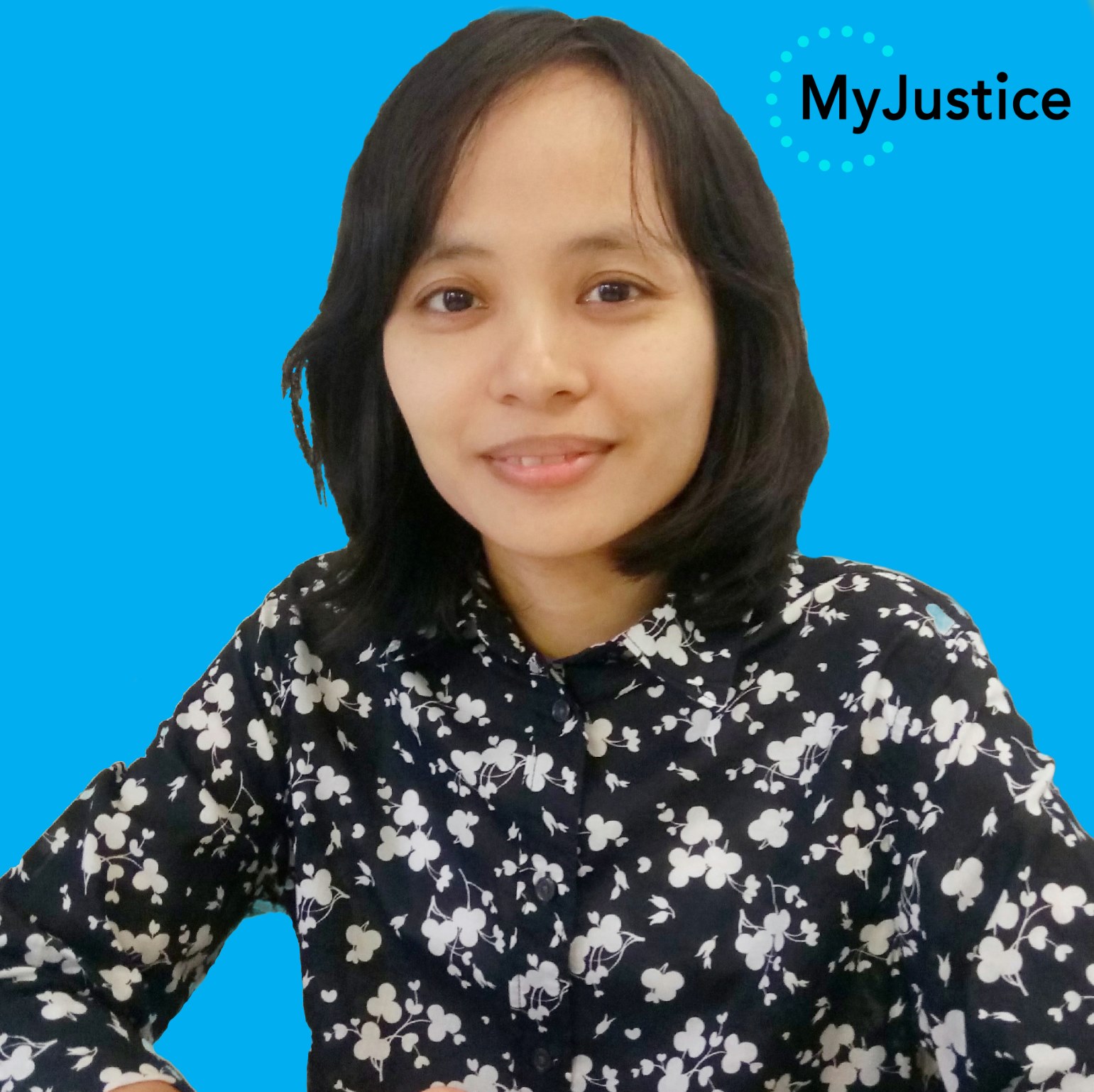 Lei Lei Htay
Finance Manager
Lei Lei has been with MyJustice for over four years. She leads the programme's financial management and is responsbile for tracking budgets and spend and ensuring accurate reporting.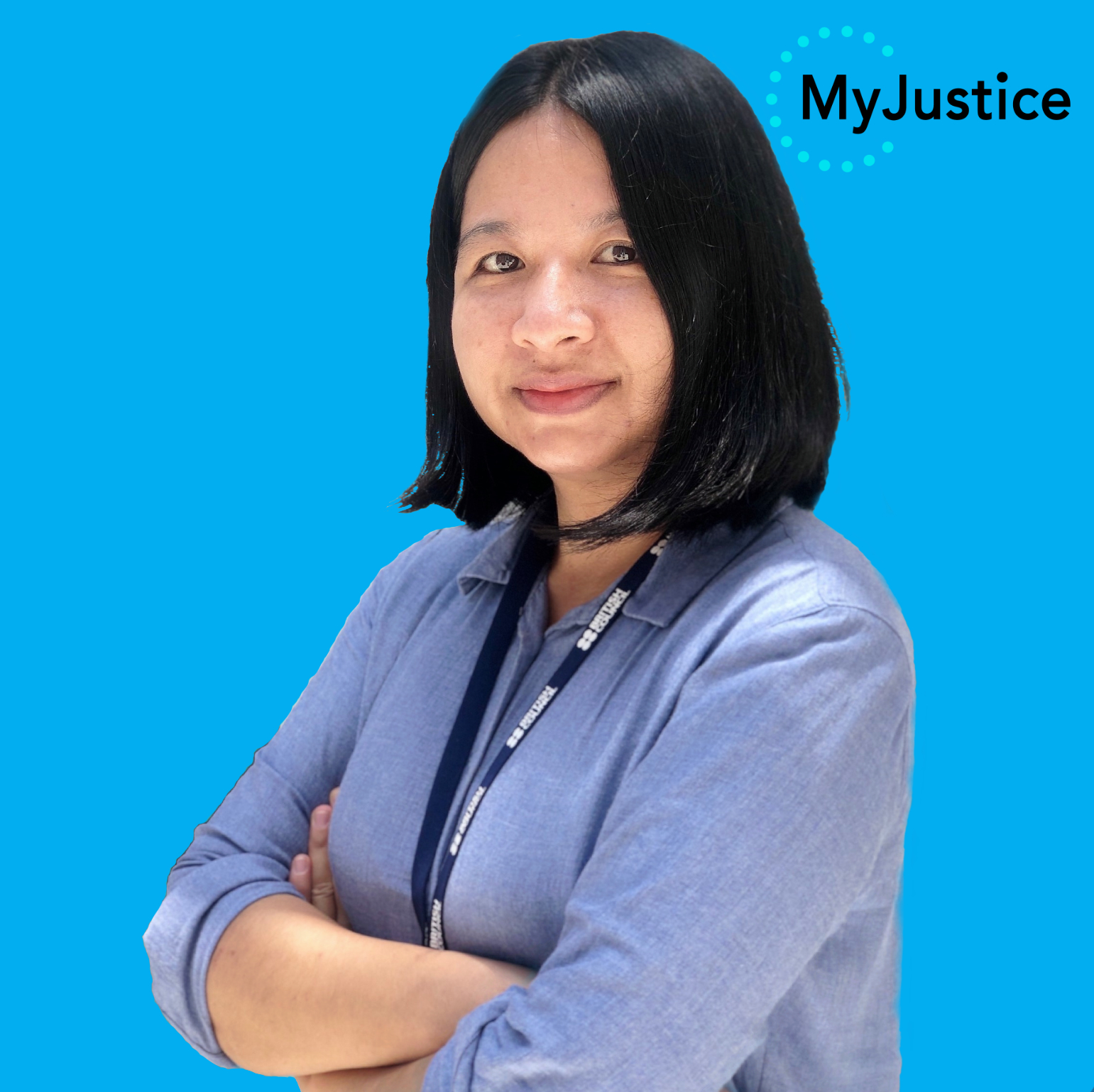 Nang Nu Nu Yee
Community Justice Manager
Nu Nu has been managing programmes on health, community development, women's empowerment and natural resource management for over 12 years. She has facilitated the voice of  religious leaders, government officials, CSO representatives and young people in the peace and governance sectors. She joined the MyJustice team in early 2020, to manage and support the delivery of community justice programming.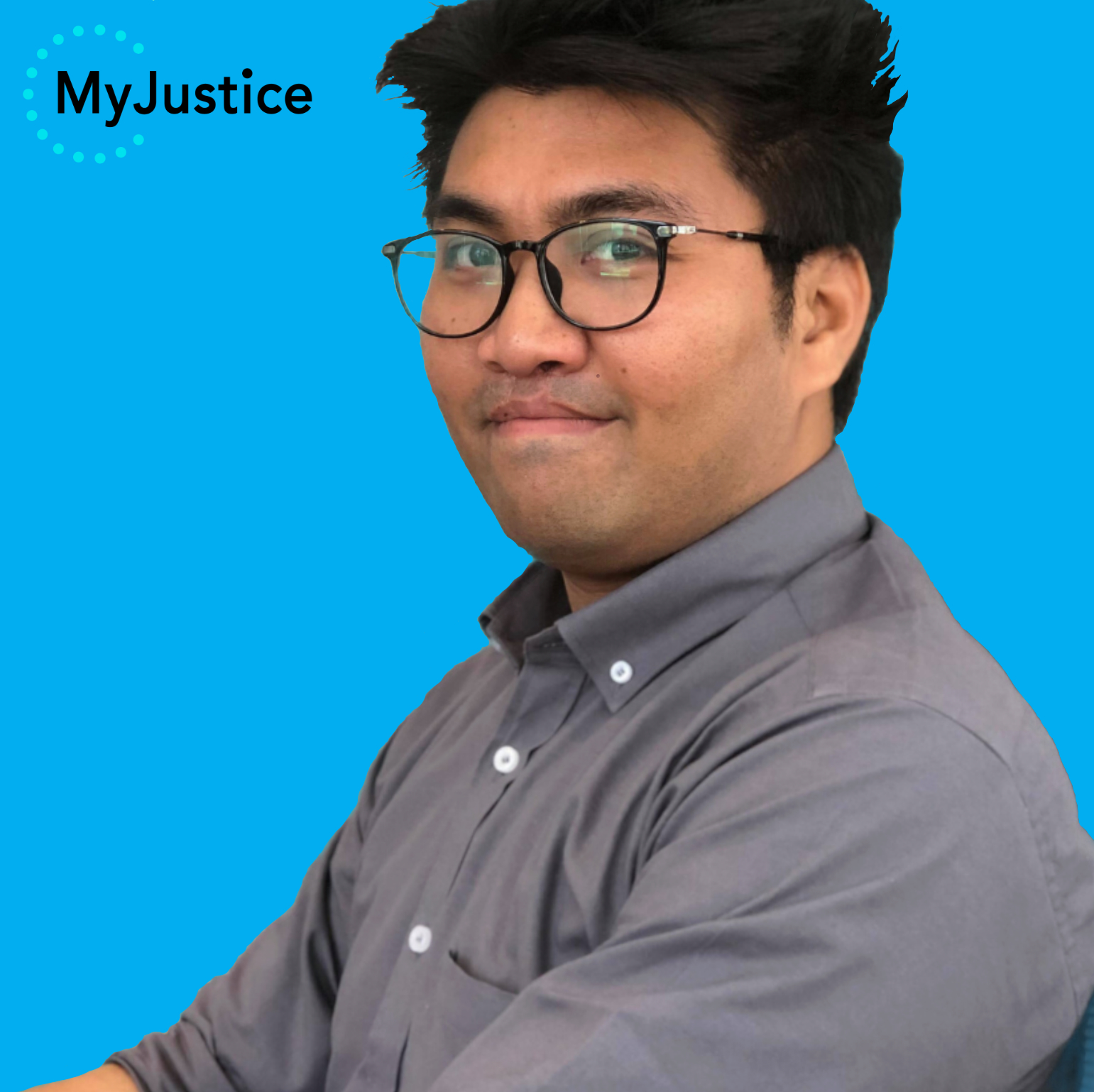 Thiha Htun @ Leo
Communications and Engagement Manager
Leo is responsible for managing all external communications platforms, content development and media relations. Leo brings many years of experience in digital marketing and a varied set of media skills to the programme. He also supports the programme's public engagement portfolio that includes campaigns and mass media outreach for legal awareness.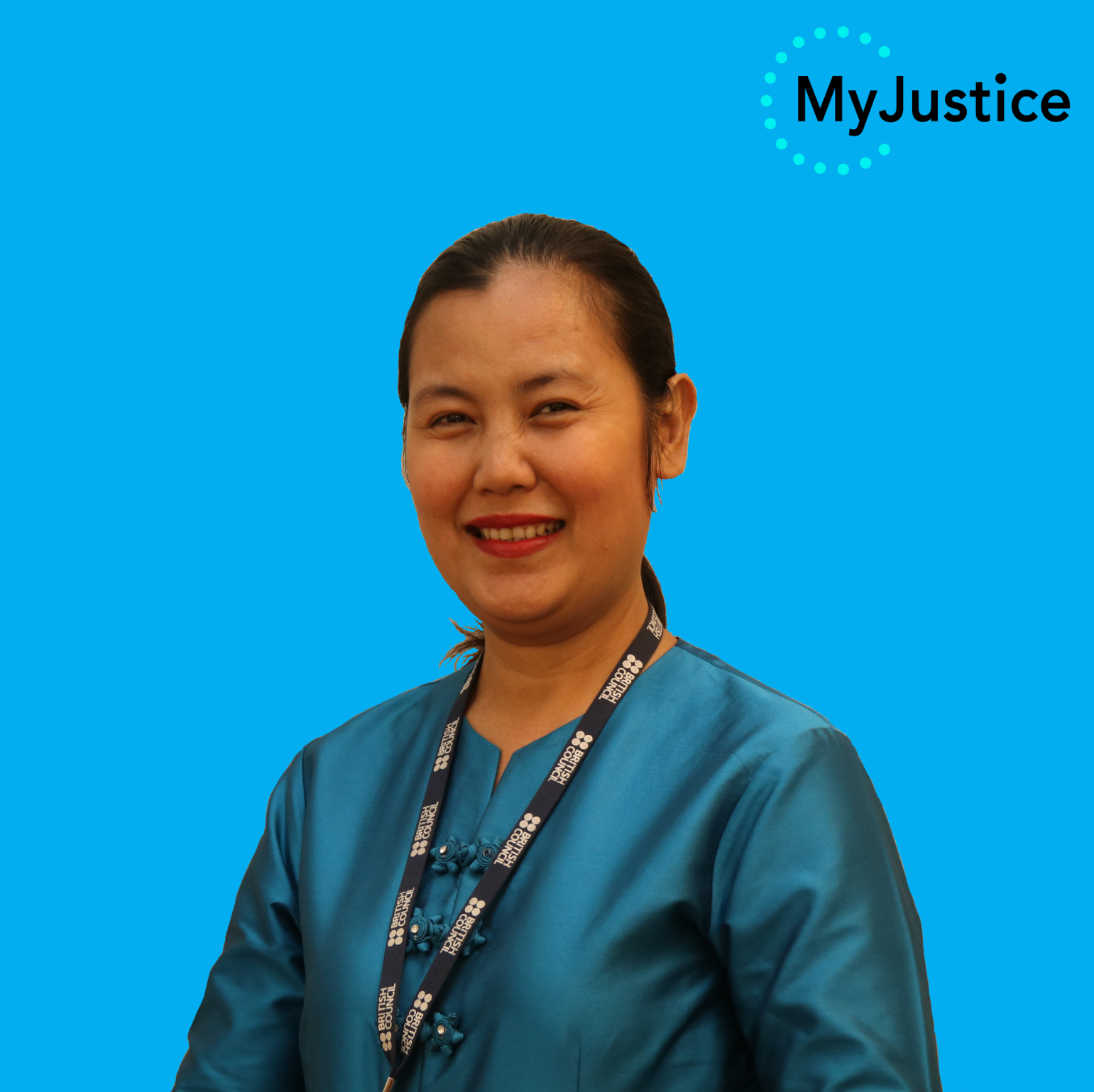 Sabai Lwin
CSO Coordinator
Sabai has been with MyJustice since 2015. She is responsible for ensuring coordination with civil society partners and supports them to  deliver activities funded by MyJustice to a high standard. She supports the capacity development of CSO partners, facilitates and supports learning with and between CSO partners and contributes to building communities of practice at the national, State and regional level.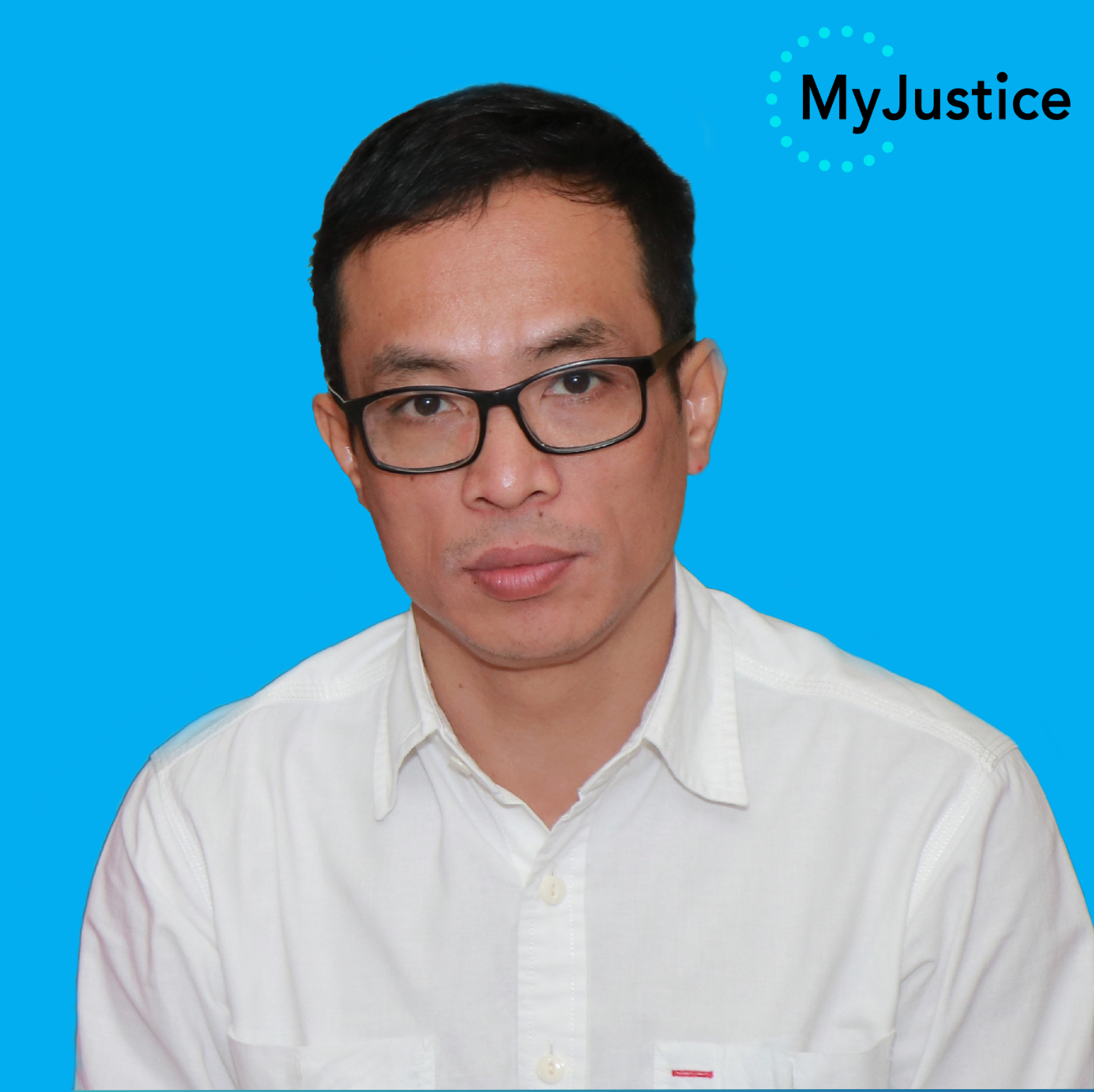 Kaung Htet Win
Monitoring and Learning Field Coordinator
Kaung Htet is part of the monitoring, evaluation and learning team. He has worked with civil society organisations in Myanmar, and was with PaungKu before he joined MyJustice. With experience in participatory methods, Kaung Htet conducts activity level qualitative monitoring, identifies trends and assesses progress towards objectives. He provides technical MEL support to partner organisations.
Naw Christine
Finance Coordinator
Naw Christine works with the finance team and is also involved in human resource management. She is responsible for ensuring smooth financial administration and ensures accurate budget and activity tracking.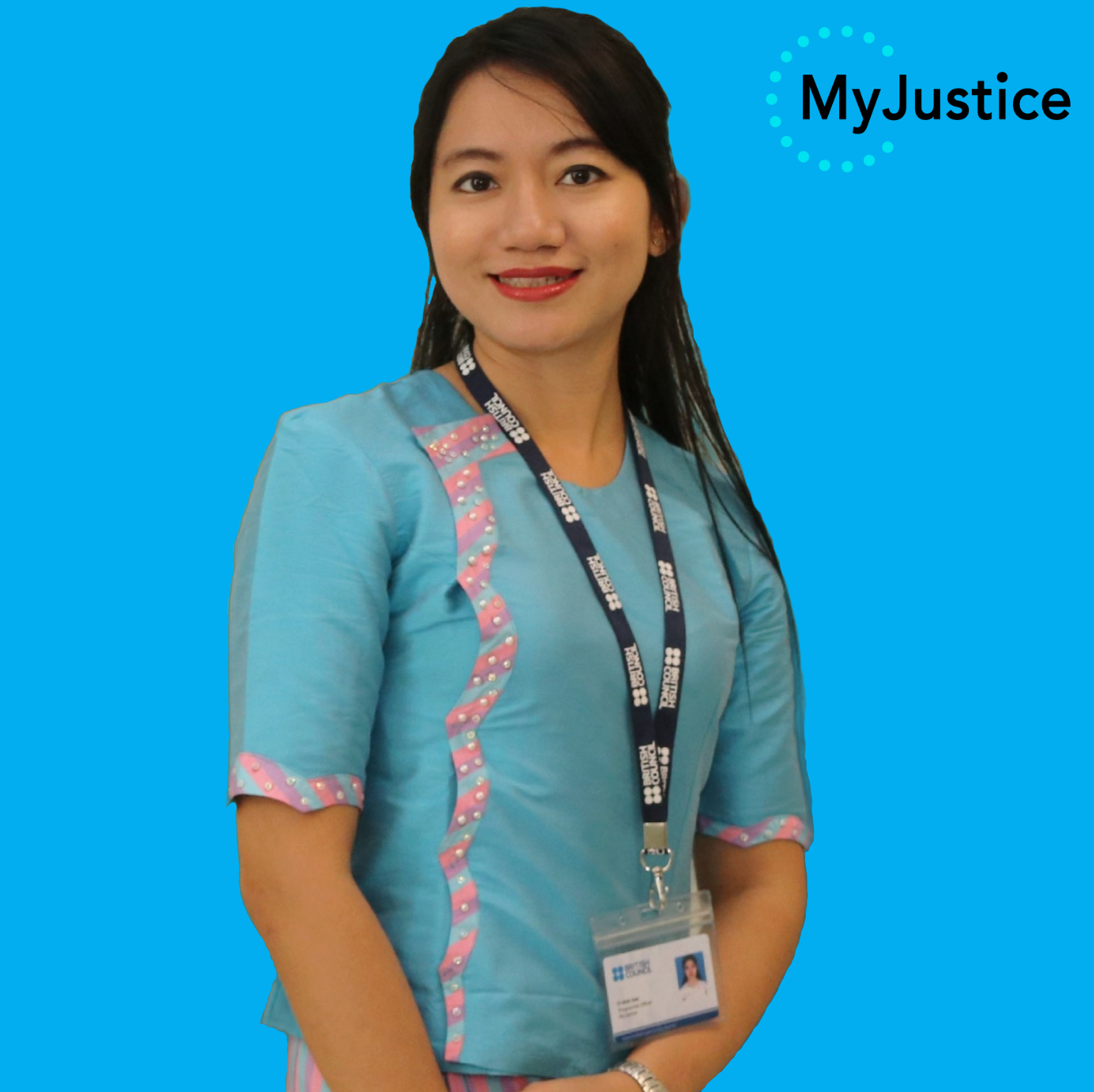 Ei Hnin Soe @ Snow
Programme Officer
Snow is a part of the team of programme officers.  She is responsible for procurement, office management and logistic support for travel and events.  She is also a member of the British Council green team.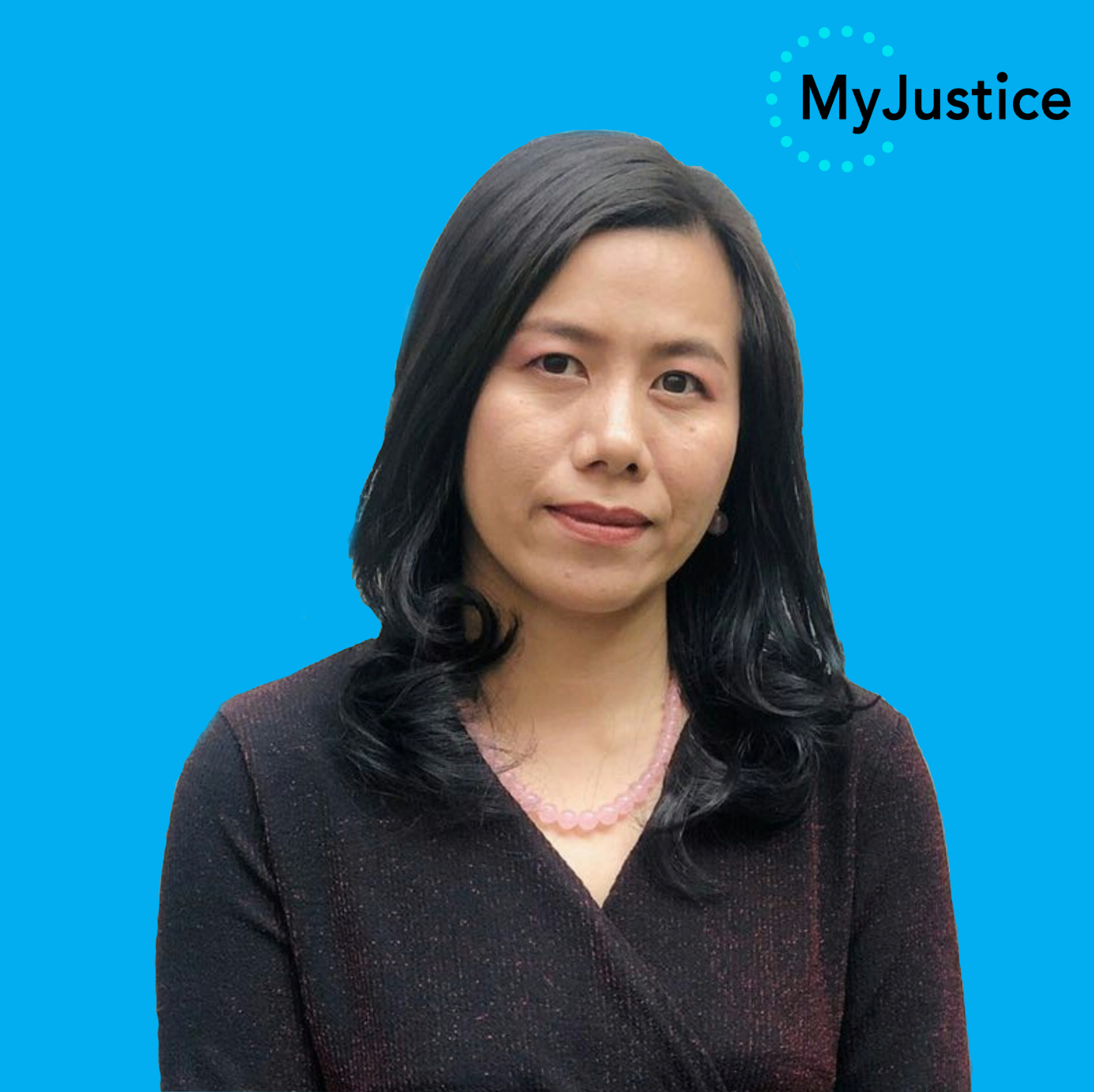 Nan Mon Sabai Khin
Programme Officer
Nan Mon Sabai Khin is part of the programme suport team. She coordinates administrative and logistical support to grantees managing legal aid services and Justice Centers across the six states and regions in Myanmar. She also manages short term contracts and engagement with external consultants.
Win Mar Khine
Programme Officer
Win Mar supports the technical team as well as a wide range of partners in implementing activities, organises travel and events and supports monitoring and learning of legal awareness and community justice related programming.
Yin Mon Naing
Programme Officer
Yin Mon supports the programme communications team, overseeing all communications and campaigning service providers, media vendors and event management suppliers. She works with the British Council communications and procurement teams to ensure all commuications platforms are compliant with systems. She is also a member of the 'Culture of Helpfulness' team.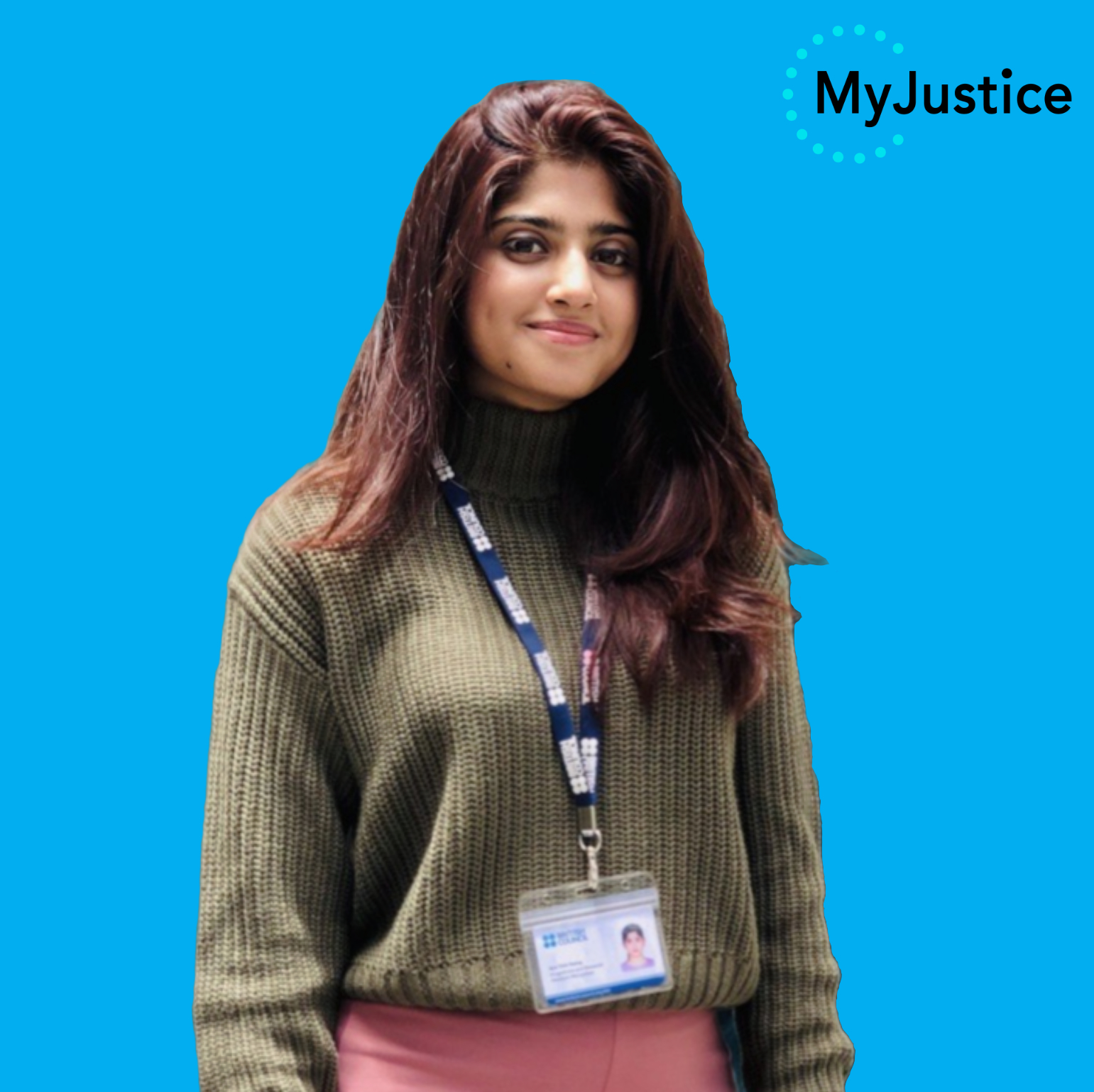 Aye Thiri Naing @ Sameera
Programme Assistant
Sameera has been with MyJustice since 2018. She is a core member of the communications team and provides programme assitance as well as support in maintaining social media platforms. She supports the implementation of the gender inclusion strategy.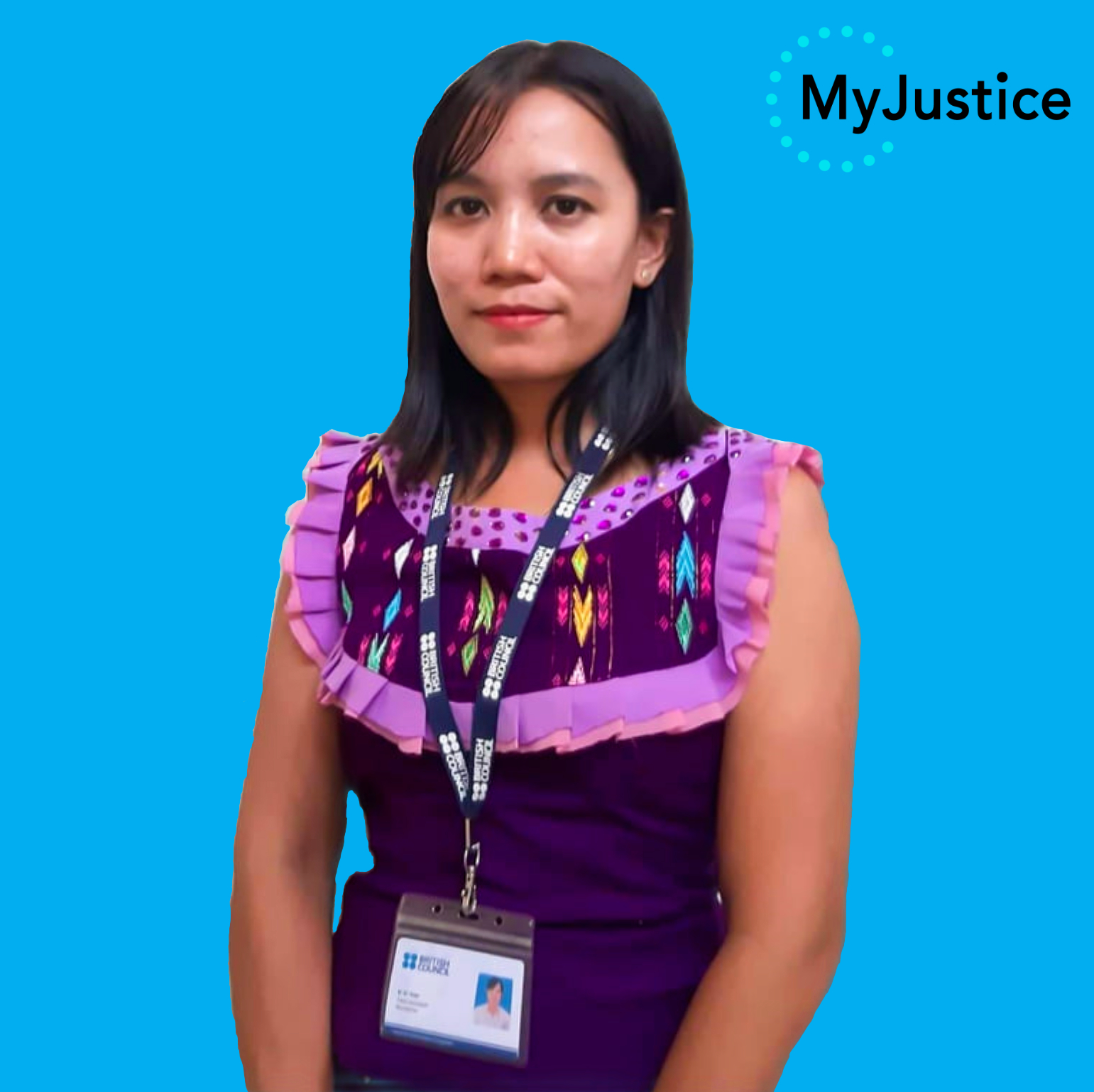 Ei Ei Thin
Field Assistant, Mawlamyine
Ei Ei Thin is part of the team based in the Mawlamyaing field office. She is responsible for field level programme support and engages with local stakeholders, CSOs and other MyJustice's partners.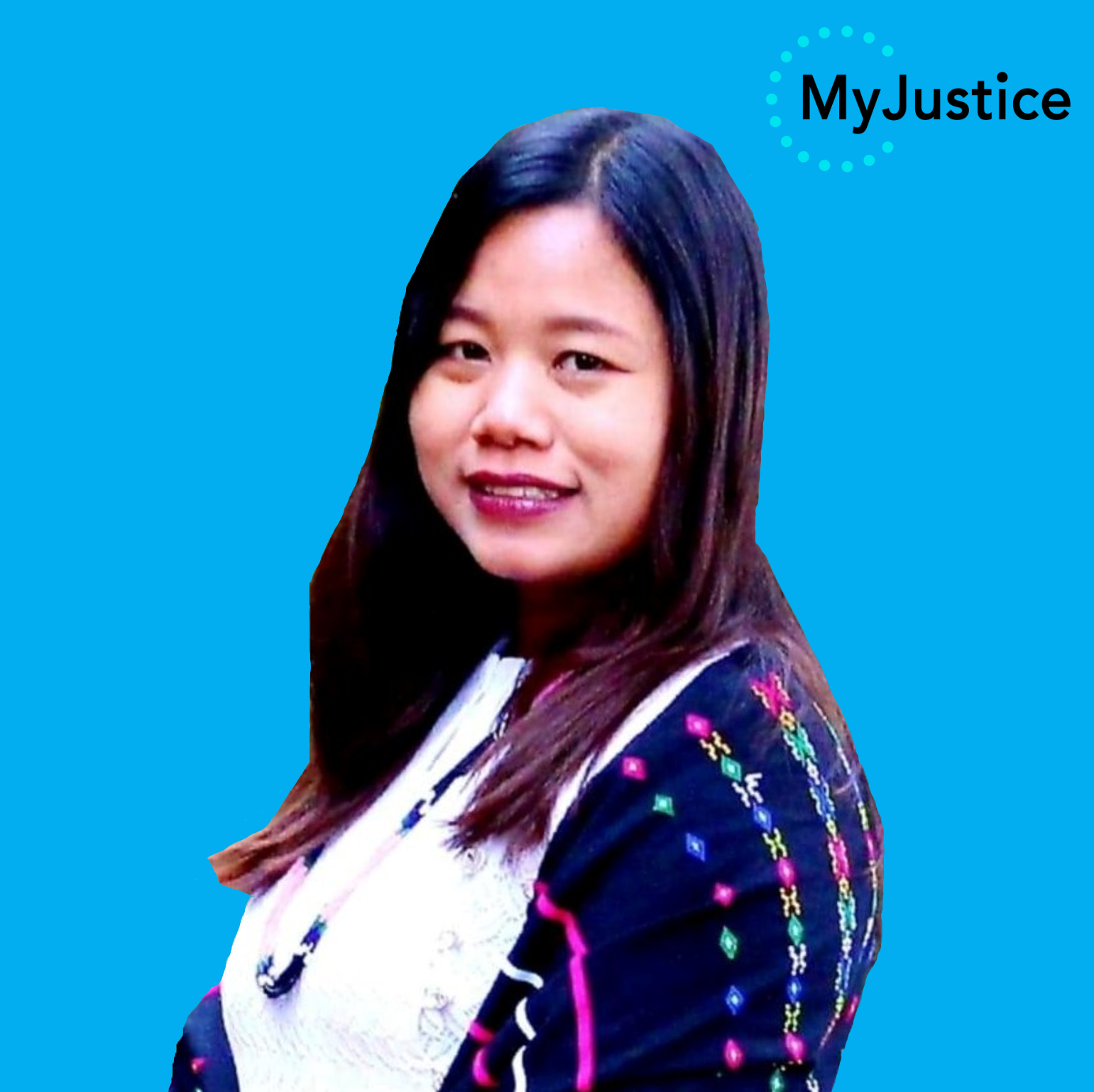 Cho Lae Yee
Field Officer, Mandalay
Cho Lae manages programme coordination in Mandalay. She monitors and supports local partners in Mandalay and Shan and ensures that evidence and main developments are communicated to the programme advisers and managers. She engages with local government justice stakeholders and supports the Legal Aid Boards at the state and regional level.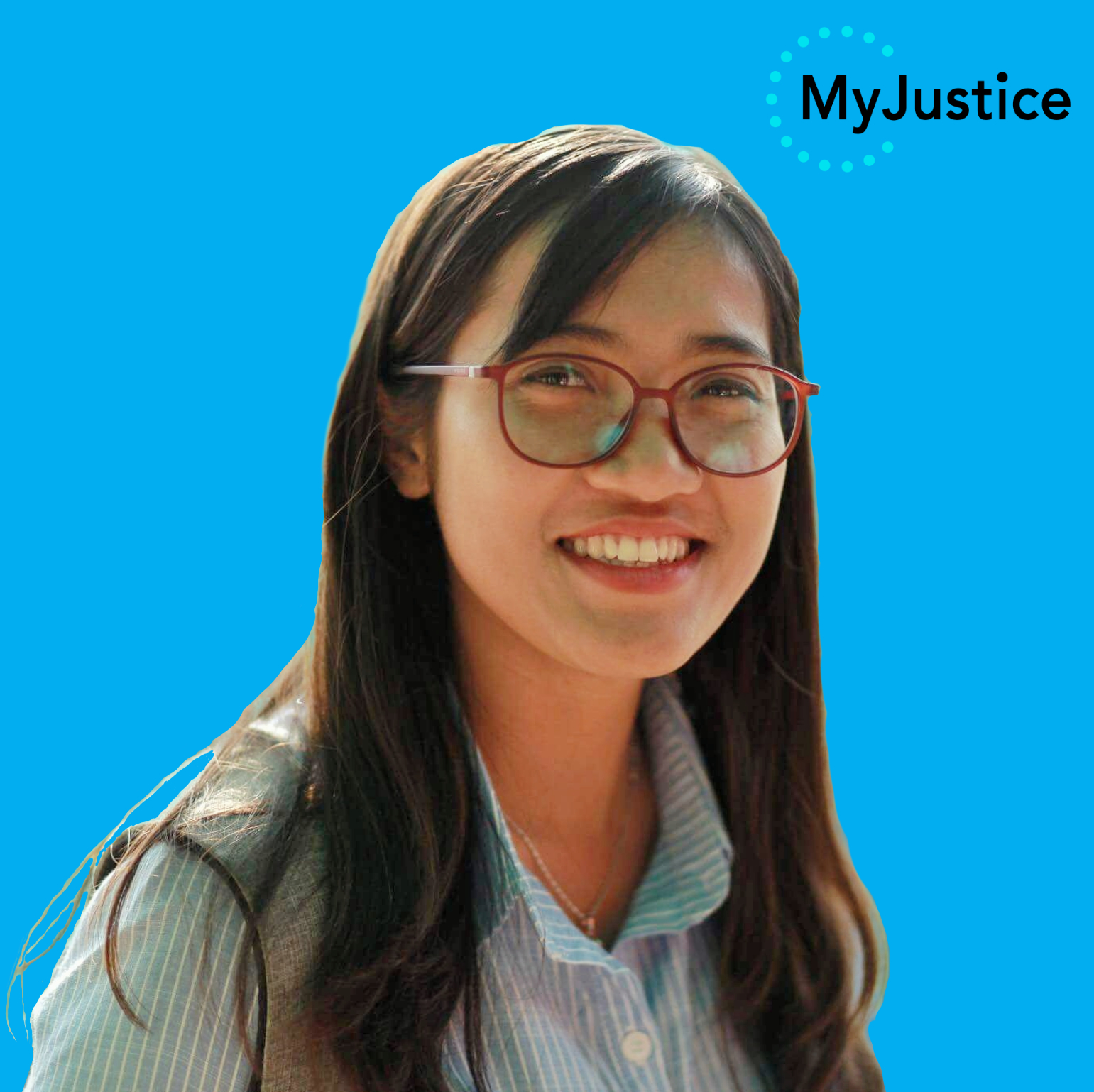 May Thu Thu Aung
Field Assistant, Mandalay
May Thu Thu Aung is part of the team based in the Mandalay office. She collaborates closely with local partners and programme grantees and ensures field level monitoring and coordination.